I recently received a revise and re-submit option from an agent. I wanted to share with other writers what it was like to receive such an awesome email.
Reading the email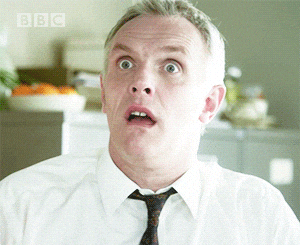 Realizing what I just read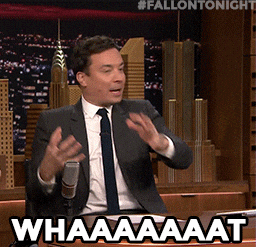 The feeling of it sinking in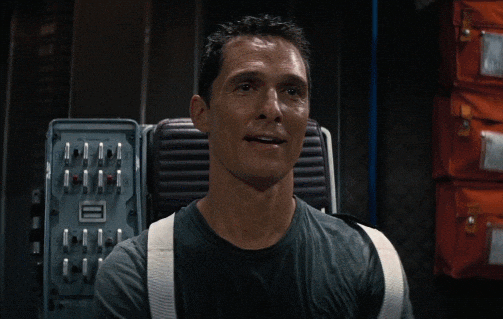 Can I do the revision? Yes I can do it! Oh no, I don't know if I can!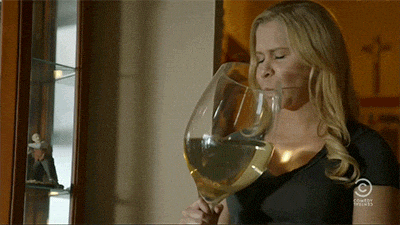 Realizing I need some direction from friends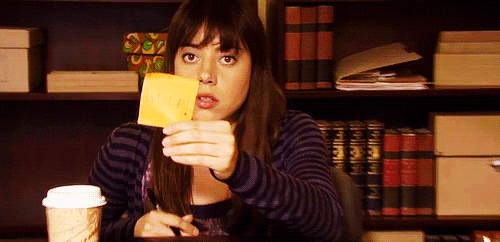 After getting some feedback from friends