COMING 2020!!!!
(picture book) Nanook and the Pizza – Audrey Press
COMING 2019!!!!
(picture book) Winston Versus the Snow – Brother Mockingbird Publishing
AVAILABLE NOW:
Nonnie and I  – Xist Publishing – English, Spanish and bilingual editions. While it is available via Amazon, please request it for your local library or/and local bookstore.
Also available on Epic! and OverDrive, and Hoopla, Storytel & the Reading Rainbow app. And on Walmart.com
Nonnie and I – English – December 10, 2014
Nonnie y Yo – Spanish Edition – June 15, 2017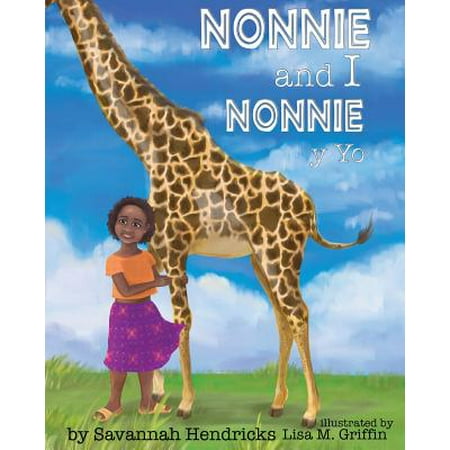 Nonnie y Yo – Bilingual Edition – June 12, 2017 
Co-Author of the three book series: The Ultimate Guide to Early Childhood Development
available on Amazon from Knowonder Publishing 2013/2014